Last week, 49 of the 50 states had snow on the ground (only Florida managed to be free of the white stuff). The southeast was stunned by 10-14 inches of snow on the ground, and the northeast was pummeled as the storm delivered 12-20 inches in some areas.
It's interesting to see how snow can bring a community together. I looked out my window to see neighbors helping eachother with digging out their cars, and I noticed groups of men helping one young woman push her car out of a snow drift. Sure, we might argue over parking spaces or where to put the mounds of snow we've shoveled out of our driveways, but challenges like this can ultimately make us a bit closer as a neighborhood and as a community.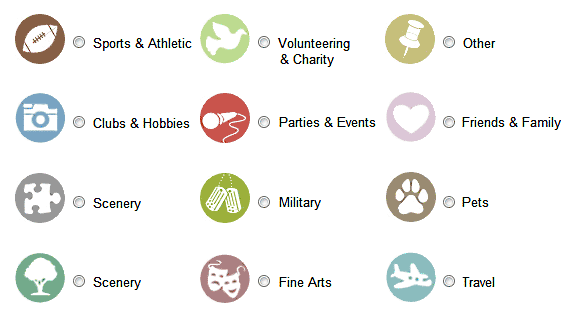 We want to know what you see outside your windows, whether it's snowing, raining, sunny, or cloudy. The Local Photos section of our site is devoted to images from out and around the community; you can take pictures at a local event, share a photo of your pets and family, or snap a shot of your yard after a big storm. We have 12 unique categories for photos, and we invite every user to contribute to their local community albums.
Visit xtraxtra.com today and upload photos from your town to Local Photos. It's free, and it's a great way to share perspectives of your town with the rest of the folks in your community.
In the spirit of fun on a snowy Friday, we also want to share this cool video of last winter's blizzard in Washington, DC. Watch 30 inches of snow pile up in only 30 seconds!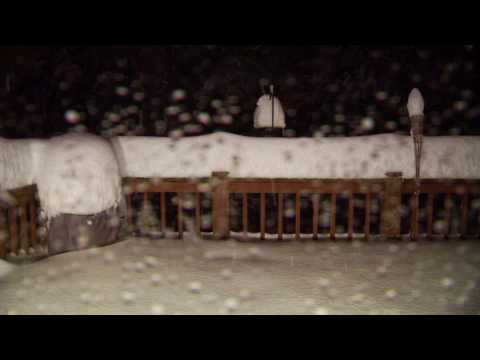 Til next time (and keep warm!),
CH
Nothing yet.
Leave a Reply
Jan 21, 2011 by cooley
No Comments